ARTLIGNUM SHOWROOM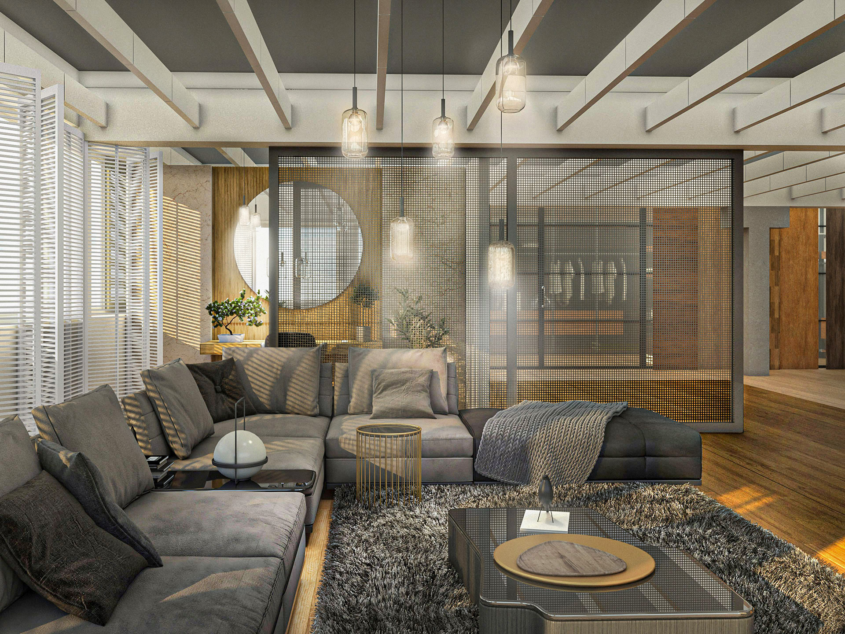 This proposed Artlignum showroom is conveniently located in Hirschaid, near the city of Bamberg, and reflects the design philosophy of the brand.
The space is divided into two main areas. The first consists of the typical interior spaces including a full kitchen showcase, dining room, living room, a working space, walk-in-closet, and a bathroom. The second is dedicated to an outdoor showcase, including the necessary office, consultation spaces and material sample rooms. All are arranged to present a full living space with the strategic use of different finishes and partitioning, like mesh sliding doors, smoked glass, and timber slats. The timber slatting highlights the individual spaces but is open enough to expose the full range of products. This presents a true opportunity to encourage customers to explore.
The design concept explores geometry and texture, focusing on careful selection of the simplest and most durable materials associated with comfortable and high-quality living. Concrete-clad columns, wooden flooring, industrial elements, and ribbed-glass lighting evenly illuminate the rooms, which give the space a warm and timeless atmosphere. Thoughtfully designed, the space interacts harmoniously with the fine selection of Artlignum furniture— available as individual pieces or an ensemble— to inspire the creative mind of both designers and home-owners alike.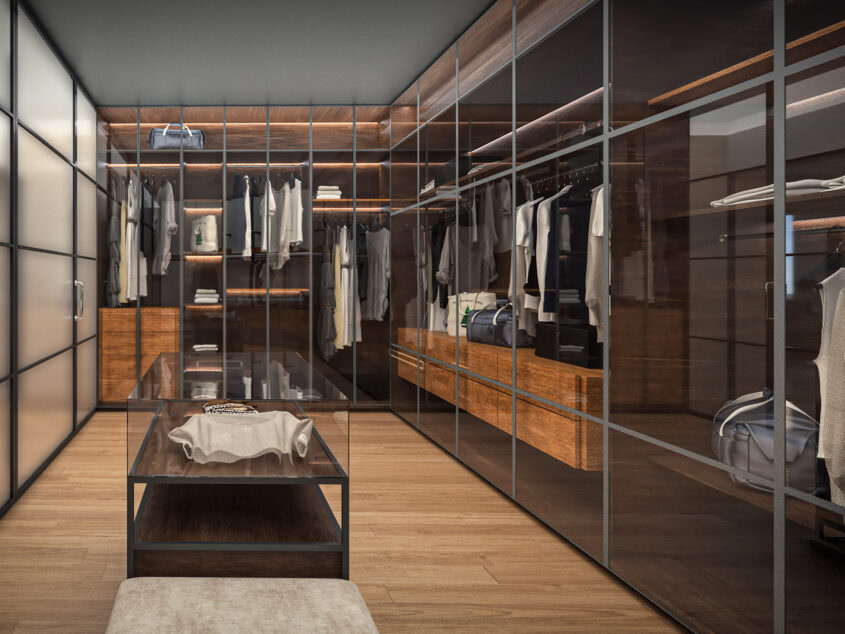 copyright © gül koc GmbH
LP 1-3
Partners ARTLiGNUM
Year 2022