All Projects
YAD
Furniture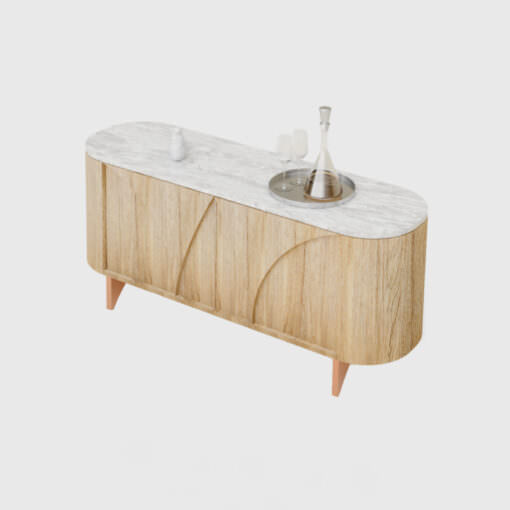 SUMMER HOUSE TURKEY
Living
Turkey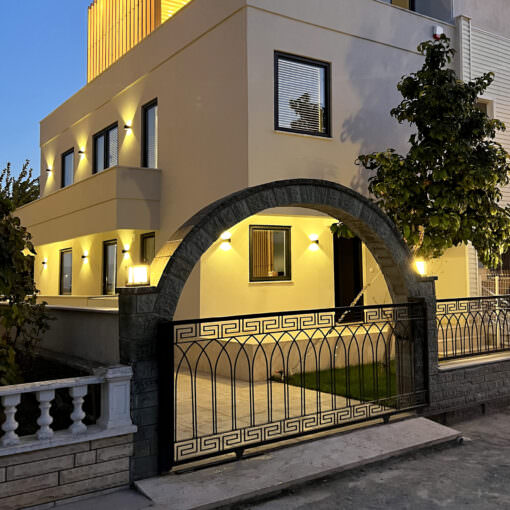 ARTLIGNUM SHOWROOM
Retail
Hirschaid, Germany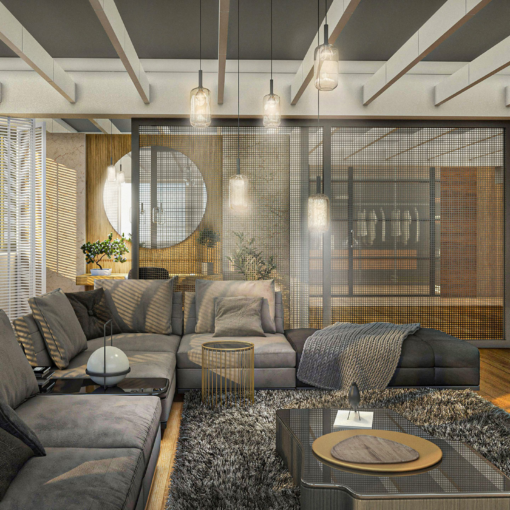 Lacoste Outlet Ingolstadt
Retail
Ingolstadt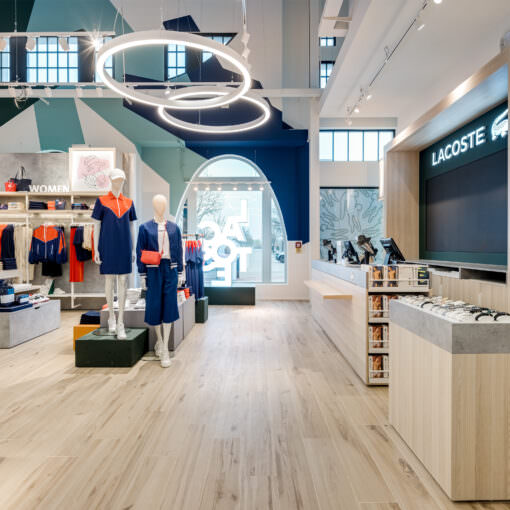 Nine Squared
Office
Munich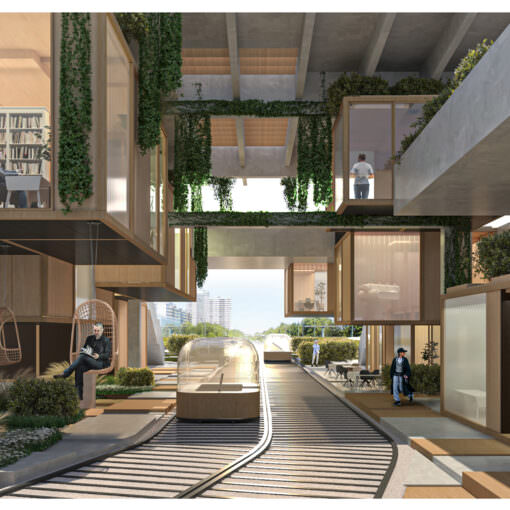 I would like to take this opportunity to thank you and your team from both a personal note and on behalf of 'umdasch Store Makers' for the high quality of service, attention to detail and the utmost professional approach. This pays huge testament to your leadership skills and core values. I thank you again and look forward to continuing what has been the most enjoyable experience.
Mike Smart, Sales Director — Umdasch UK
Giesinger Bräu
Service Area
Munich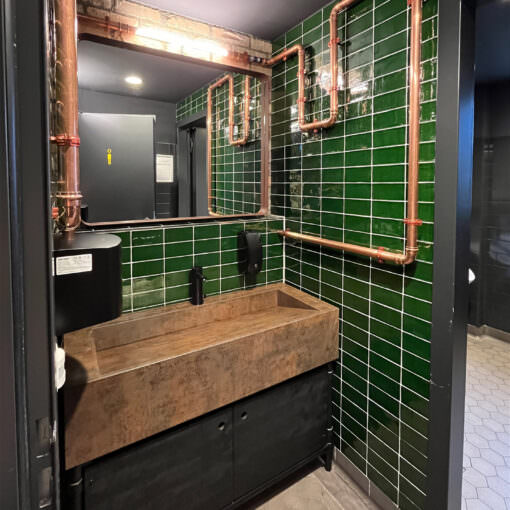 Bahlsen Hannover Pop-Up
Retail
Hannover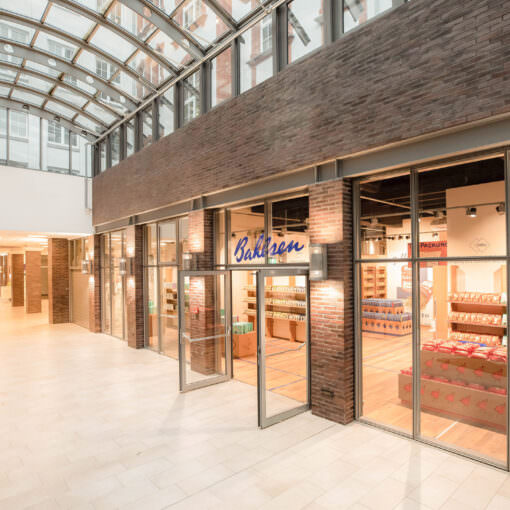 Bahlsen Outlet Metzingen
Retail
Metzingen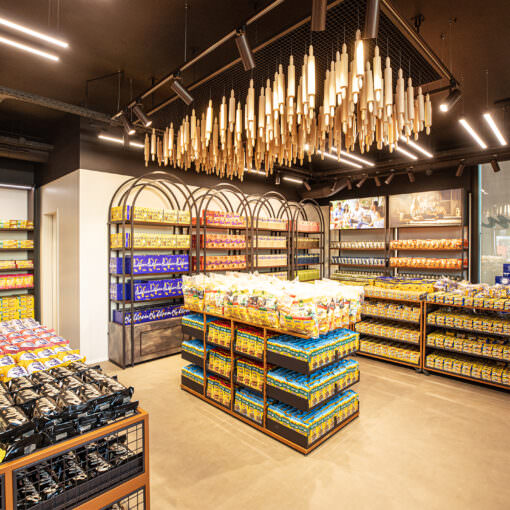 Lacoste Zurich Showroom
Retail
Opfikon, Switzerland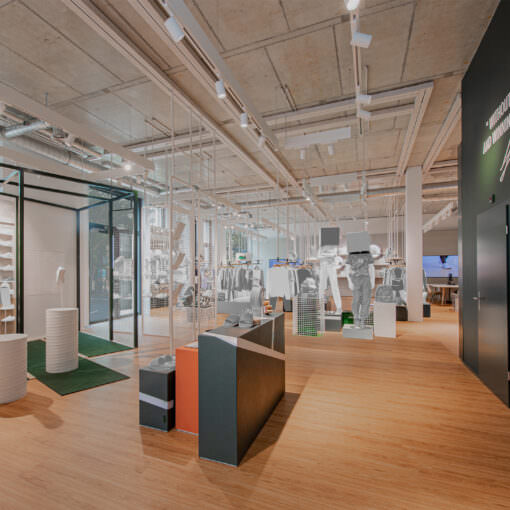 Lacoste Outlet
Retail
Metzingen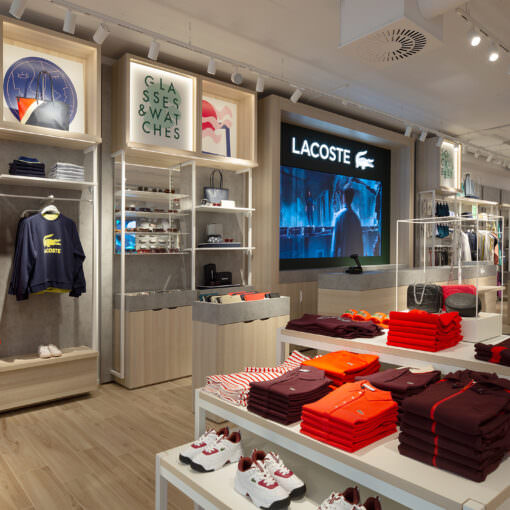 Lacoste Fünf Höfe
Retail
Munich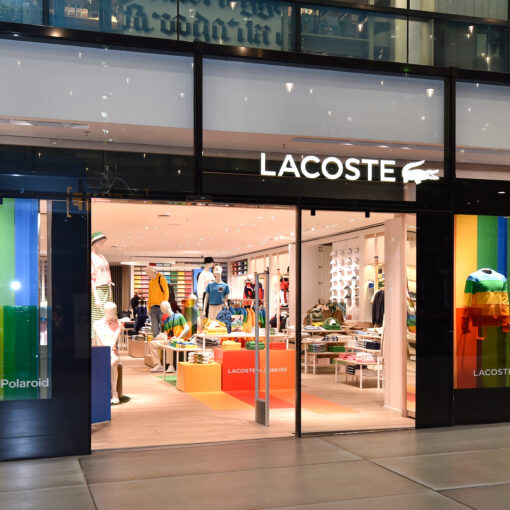 Giesinger Beer Halle
Hospitality
Munich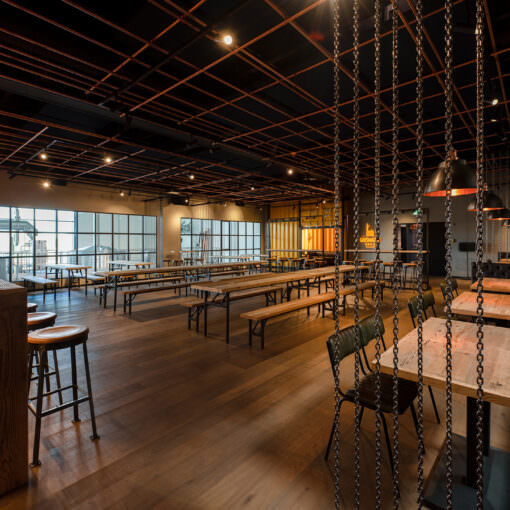 I had the opportunity to work alongside gül Koc GmbH for two years during which I witnessed that the brand enjoyed a dedicated, beyond available, quick and tenacious partner for its projects, from corners to flagships and HQ all across central and northern Europe.
Stanislas Lannes, Project Manager — Markets and Distributions, Lacoste France
Giesinger Bräu
Office
Munich
Lacoste Apostelnstrasse
Retail
Cologne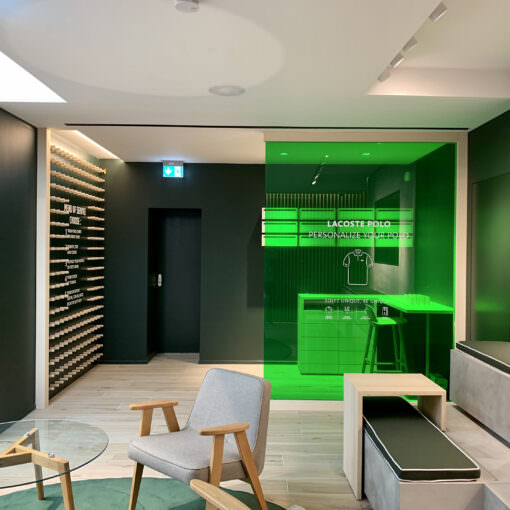 Amadea – Wine Tasting Room
Hospitality
Portugal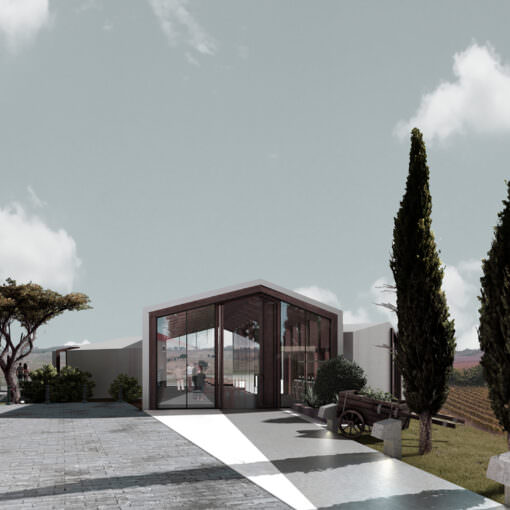 The Palm
Hospitality
Munich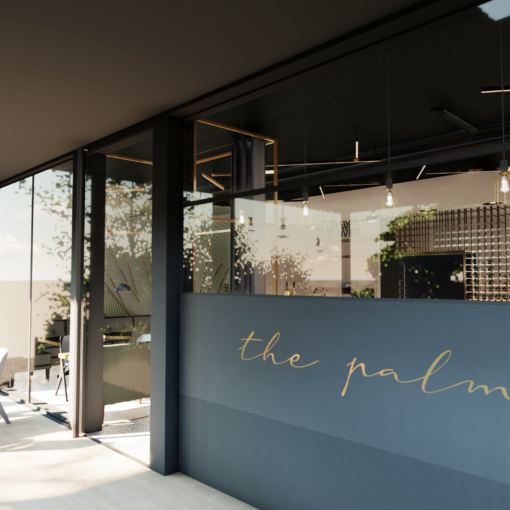 Konen
Retail
Munich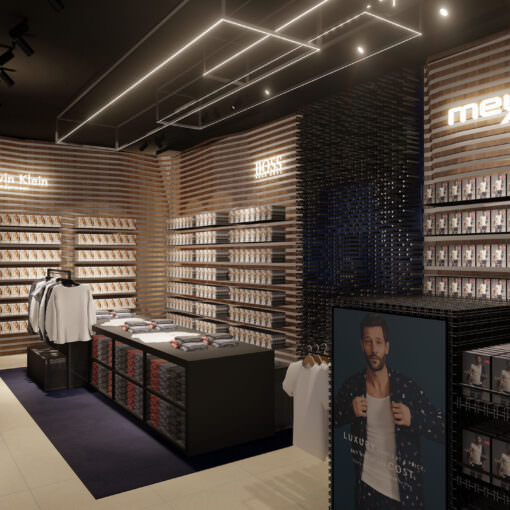 Konen Madame Chloé
Furniture
Munich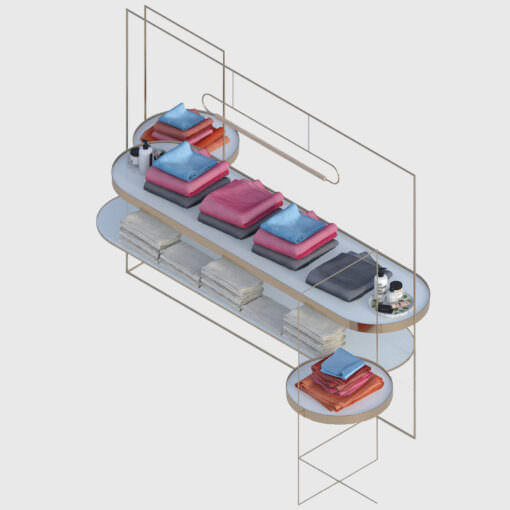 I was very blessed from the first email throughout the whole process, they were always there to share with them whatever came to mind, a very welcoming team, young, serious, enthusiastic and high competence team.They respected and met all deadlines, and delivered a very creative design that went beyond my expectations. I felt my project was in professional and competent hands.
Duaa Ezzden — The Palm
Konen Monsieur Poirot
Furniture
Munich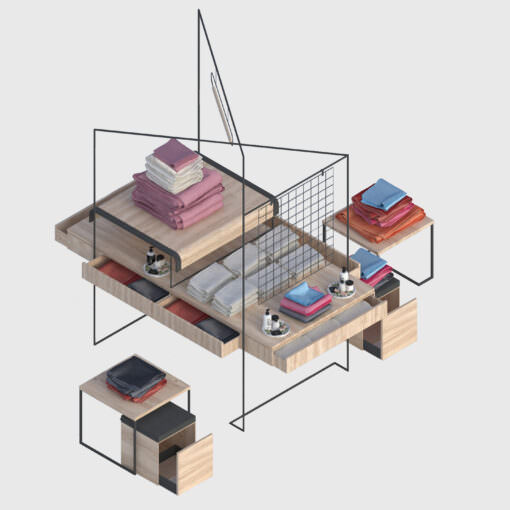 Birkenstock Kärntnerstrasse
Retail
Vienna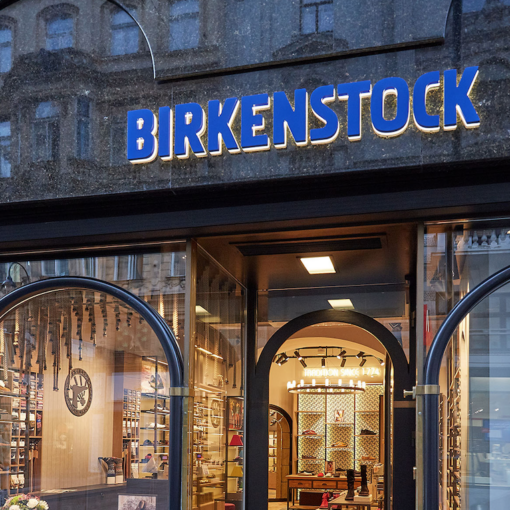 Birkenstock Westfield
Retail
London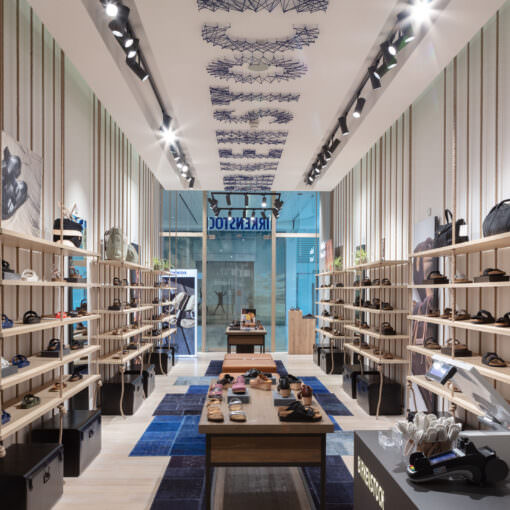 Birkenstock Carnaby Street
Retail
London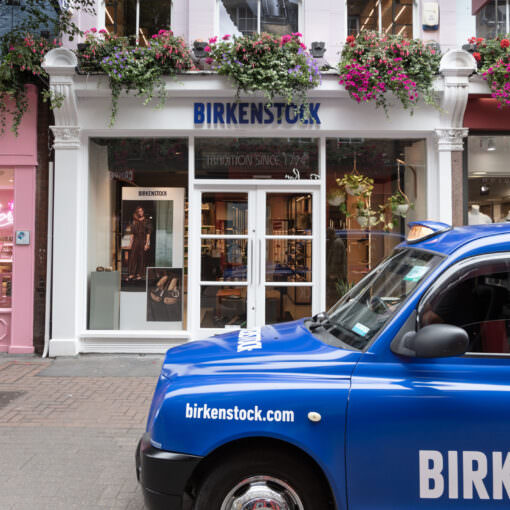 Marmot Exhibition Booth
Expo
Munich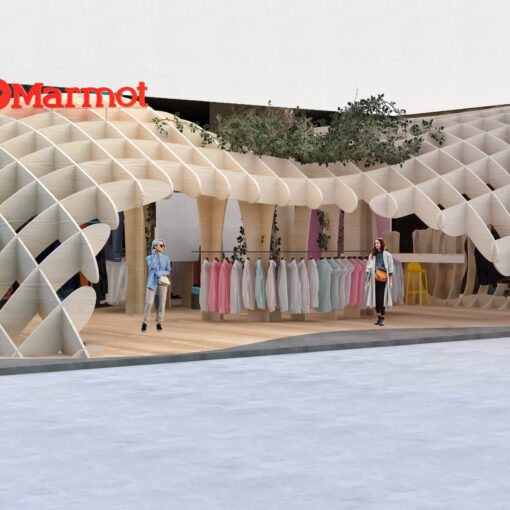 Birkenstock Pilot Store
Retail
Münster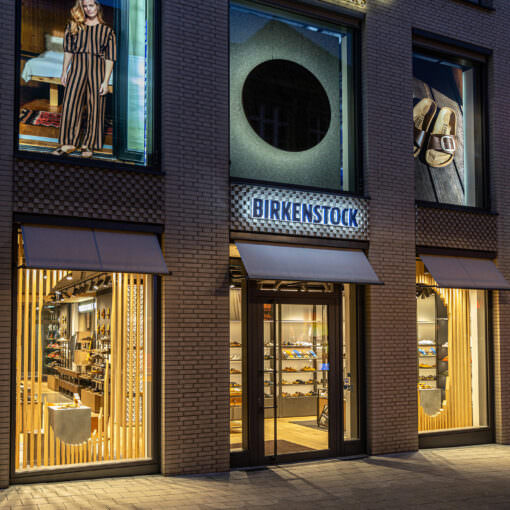 Lacoste VIP Loge
Retail
Posthausen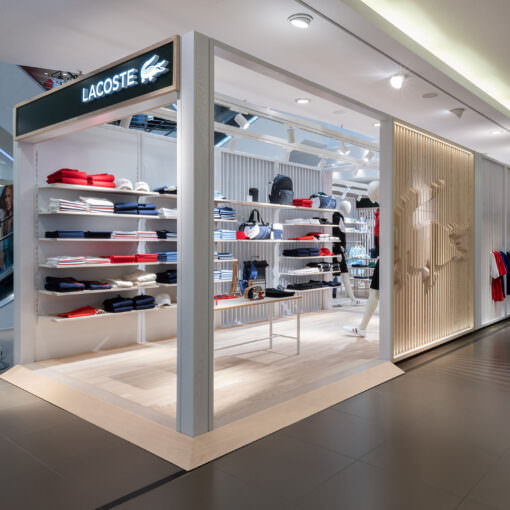 Lacoste Ku'damm
Retail
Berlin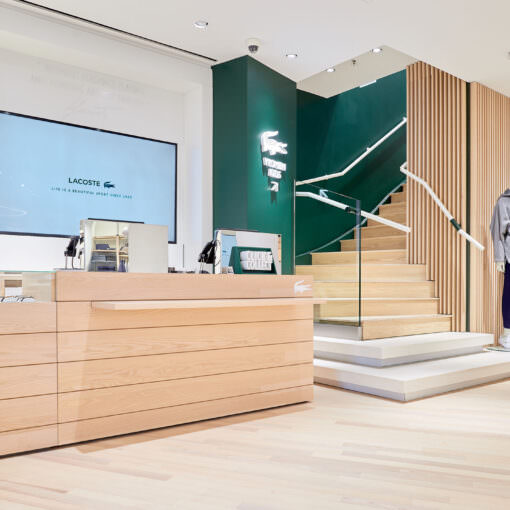 Lacoste Bahnhofstrasse
Retail
Zurich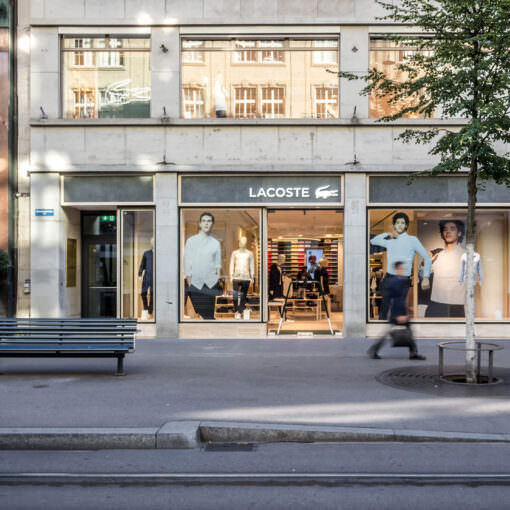 Lacoste Think Tank
Furniture
Munich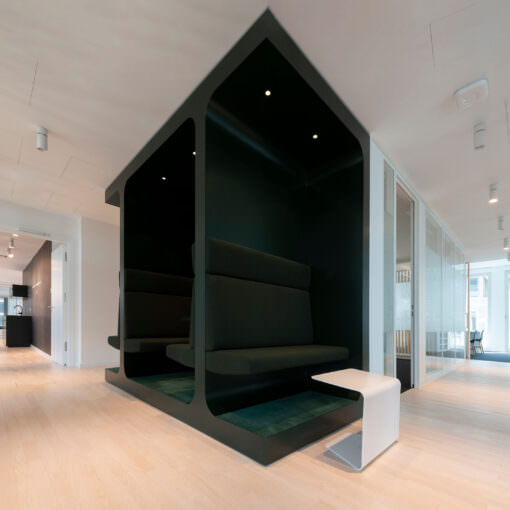 Lacoste Headquarters
Office
Munich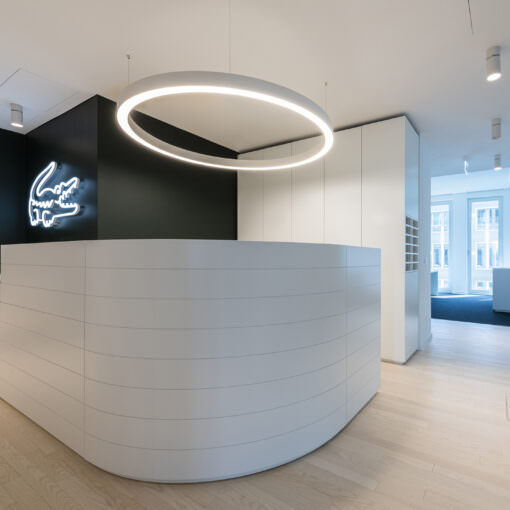 Cotidiano Promenadeplatz
Hospitality
Munich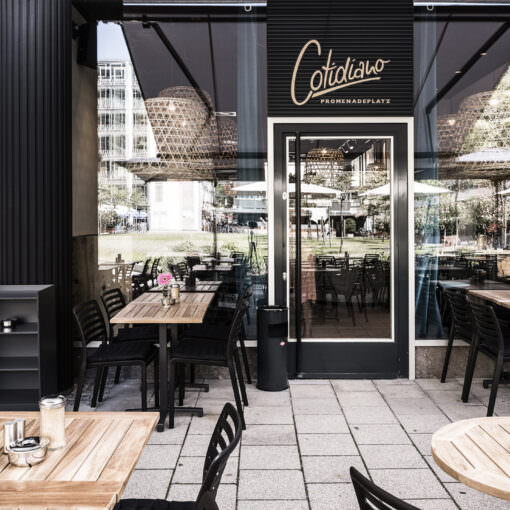 Lacoste Centro
Retail
Oberhausen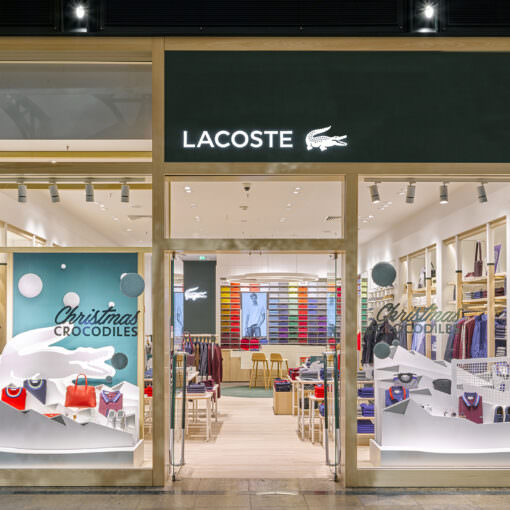 Cotidiano Nordbad
Hospitality
Munich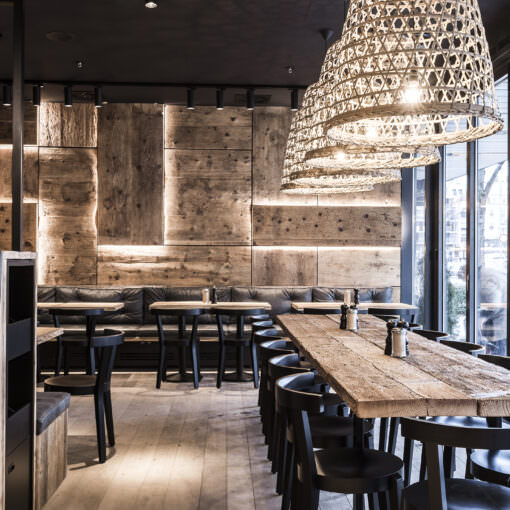 L'Osteria
Hospitality
Munich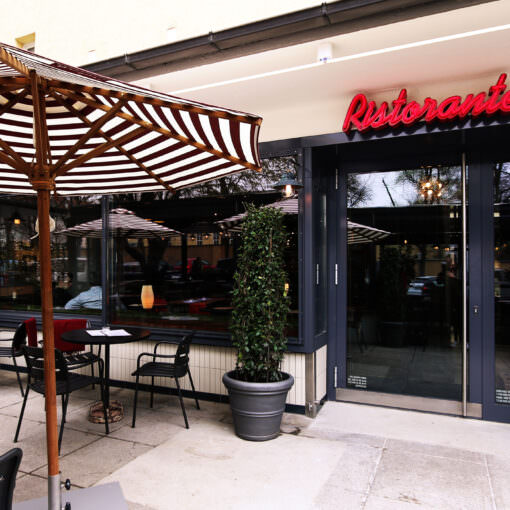 Oettingenstrasse
Living
Munich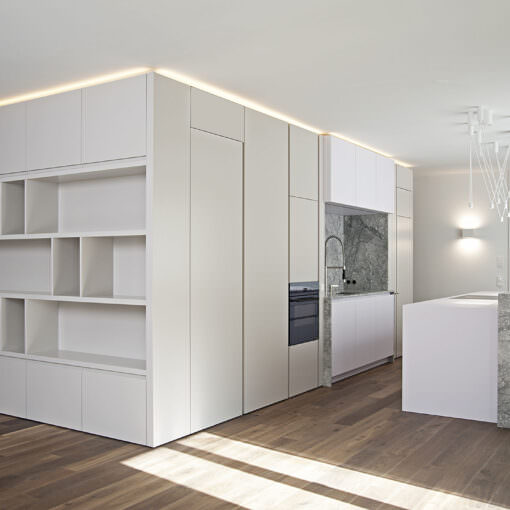 Futura Floors Exhibition Booth
Expo
Hannover