Scope of Work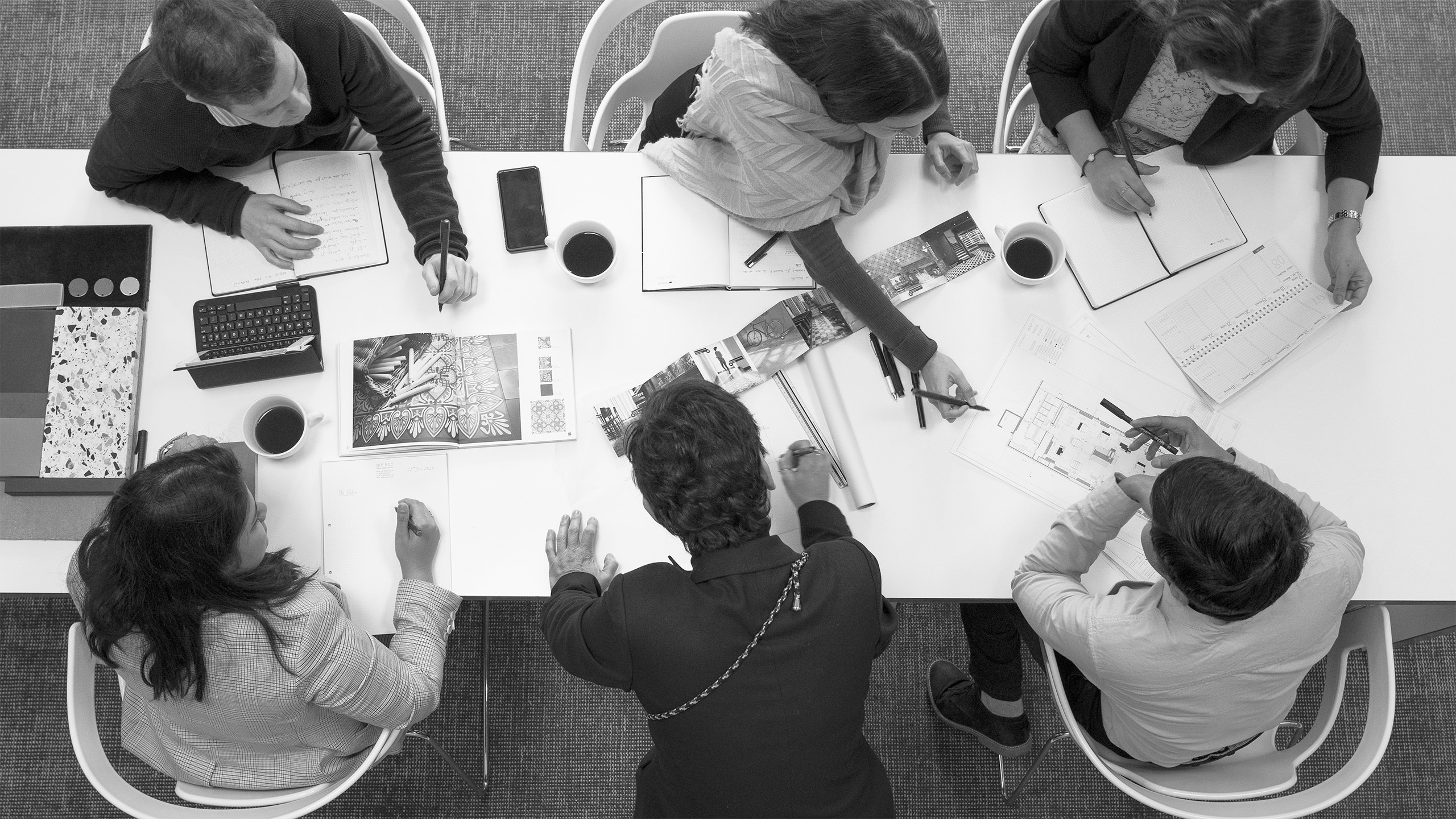 gül koc GmbH is an interior design studio located in Munich. The company was established in 2011 by interior architect Gül Koc-Janssen. Our mission is to provide comprehensive design solutions that reflect our client's needs and add aesthetic, social and economic value through design. We have profound experience in distinct fields, including retail, restaurant, commercial, hospitality and residential, among others.
We offer the following list of services to our clients locally and internationally:
Design, execution + site management
Advice and support for customers in planning + development
Concept development, pitches and competitions
Preliminary design and implementation planning
Visualisations
Bidding and awarding
Turnkey solutions
Building applications and approvals
Cost control and project management
Construction, supervision and site management
Maintenance
Service phases (Leistungsphasen) according to HOAI 1-9
Team
Kerem Bostan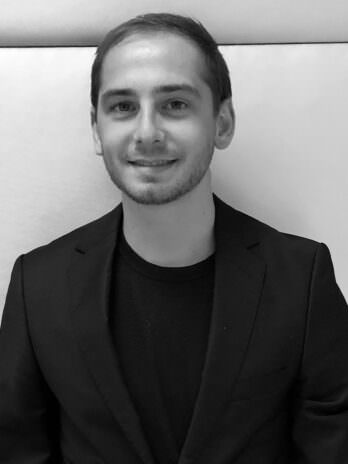 Likes football.
3D Specialist
M.Sc. Architecture
Martín Corral
Rethink.
Reduce.
Sustain.
Likes to sail and listen to podcasts.
Architecture
Dipl. (Univ.) Architecture
Sustainability. Making architectural decisions that reduce energy demand throughout its life span is the main goal.
Gül Koc-Janssen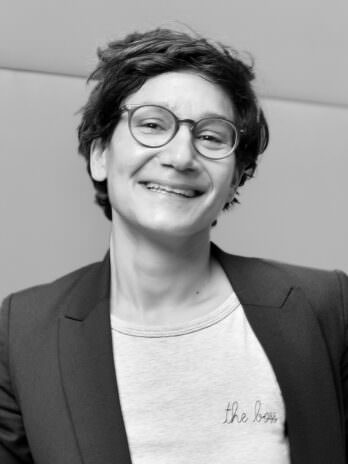 Space.
Design.
Spectator.
Values dependability.
Managing Director
Dipl.-Ing. Interior Architect BayAK
The space, its design and the spectator, each one a protagonist.
Elnaz Esmaeili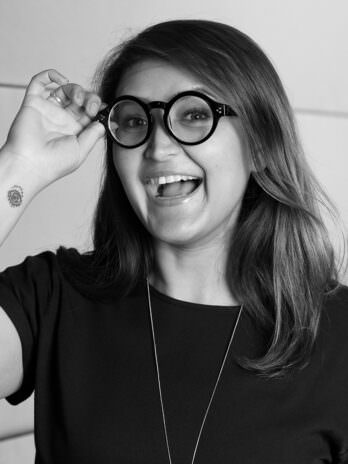 Geometry.
Form.
Design.
Interested in semiotics and literature.
Architecture
M.A. Architectural Design
Architecture is always the biggest passion as a tool to affect the space and the ones who occupy it.
Vasudha Jindal
Design.
Execute.
Manage.
In love with travelling.
Project Leader
M.Sc. Design Research
Design is meditation, it allows the mind to expand.
Mauricio Vendrasco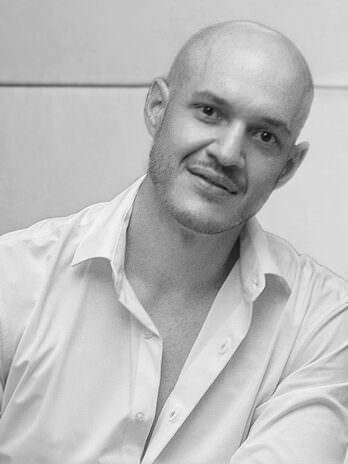 Matter.
Idea.
Form.
Likes building furniture and carbon fibre modelling.
Head of Architecture
Dipl. (Univ.) Architecture
En los pequeños detalles encontramos lo grandioso de la arquitectura.
Anna-Maria Mohr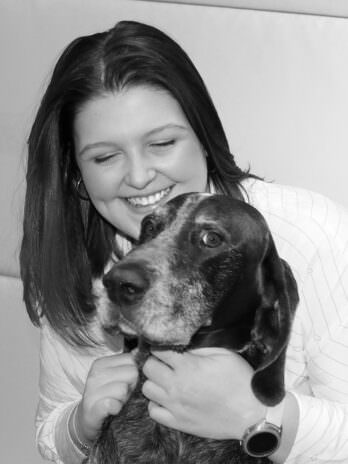 Create.
Design.
Spaces.
Likes photography.
Project Manager
B.A Interior Design
Art is the strongest form of individualism the world knows. - Oskar Wilde
Andreas Ohlemacher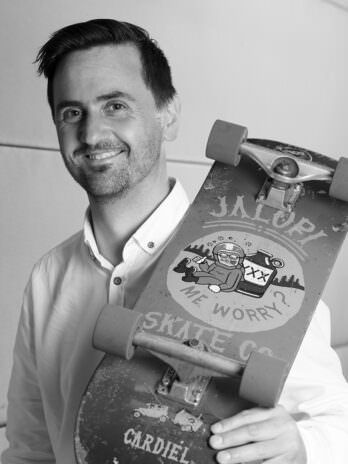 Think.
Act.
Likes clear thoughts and conclusive action.
Freelance Architect
Dipl.-Ing. Architect
L'inattendu est une part essentielle de la beauté. - Oscar Niemeyer
Shehroze Yusuf Khan
Balance.
Contrast.
Order.
Likes tranquility.
Project Leader
M.A. Architecture
Changing design perspectives between macro to micro, the east to the west, the past and the present must be the way forward in a constantly evolving world.
Anya Zambrano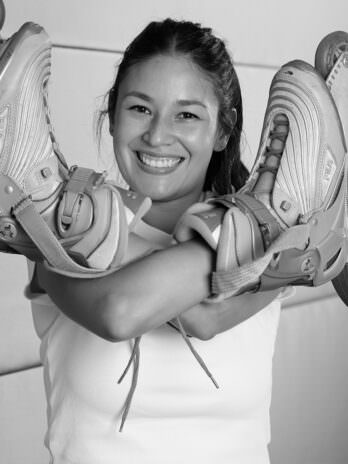 Nature.
Fluidity.
Pragmatic.
Likes skating, cooking and drawing.
Intern Architecture
Dipl. (Univ.) Architecture
Architecture is a word of meaning in the eyes of the spectator.
Leticia Brown
Critical.
Inclusive.
Safe.
Likes yoga, running, and trying new things.
Interior Architecture
M.Sc. Design Research
Good design is critical, inclusive and safe.