Scope of Work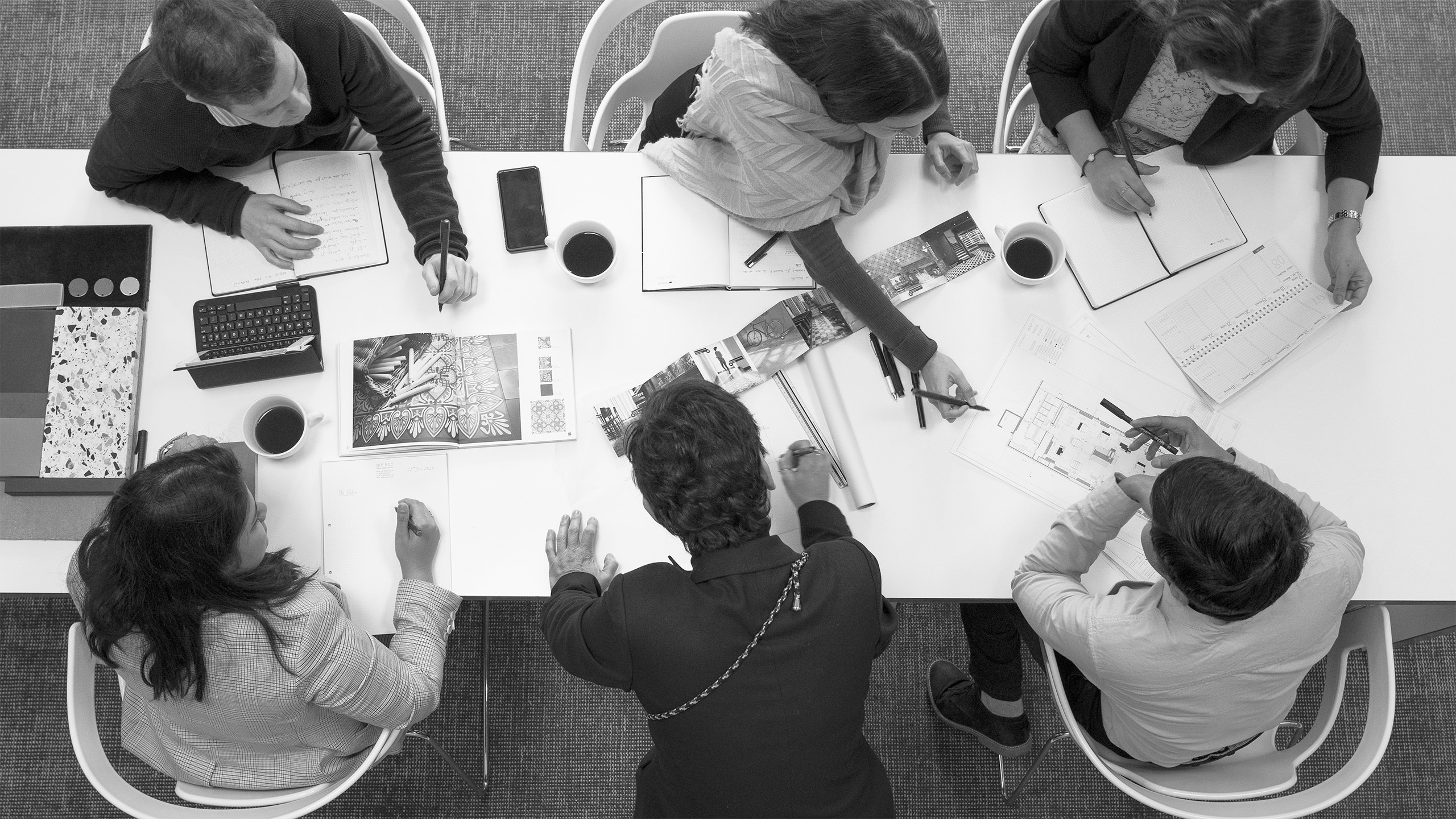 gül koc GmbH is an interior design studio located in Munich. The company was established in 2011 by interior architect Gül Koc-Janssen. Our mission is to provide comprehensive design solutions that reflect our client's needs and add aesthetic, social and economic value through design. We have profound experience in distinct fields, including retail, restaurant, commercial, hospitality and residential, among others.
We offer the following list of services to our clients locally and internationally:
Design, execution + site management
Advice and support for customers in planning + development
Concept development, pitches and competitions
Preliminary design and implementation planning
Visualisations
Bidding and awarding
Turnkey solutions
Building applications and approvals
Cost control and project management
Construction, supervision and site management
Maintenance
Service phases (Leistungsphasen) according to HOAI 1-9
Team
Berfin Kocakaya
Likes video games, basketball and music.
Intern Architect
God is in details - Ludwig Mies van der Rohe
Carolina Cian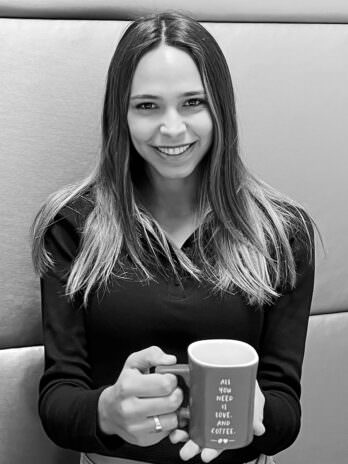 Details.
Motivation.
Design.

Interested in sustainable design, dance and music.
Architecture
Dipl.- Architect
Less is more - Ludwig Mies van der Rohe
Luciano Majorano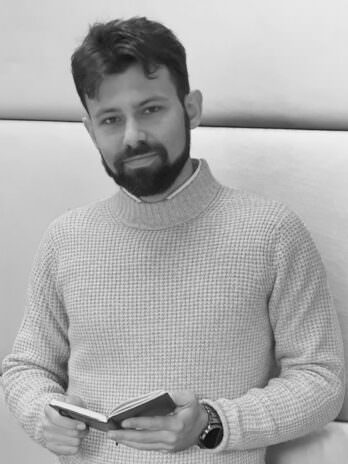 Design.
People.
Intuition.
Likes motorsport, tech, politics.
Architecture
M.A. Architecture and Innovation
Design architecture for people, not for architects.
Jose Janaban Jr.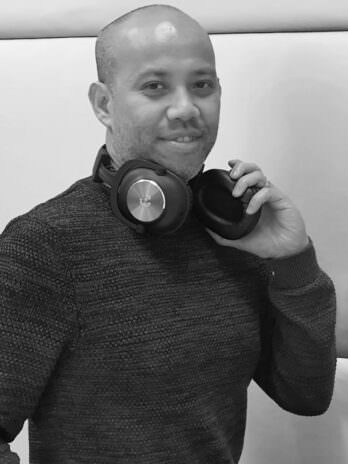 Imagine.
Create.
Appreciate.

Likes to explore new things, new ideas, and new horizons.
Team Leader
B.S. Architecture
Between abstract ideas and the real world, there I stand.
Kerem Bostan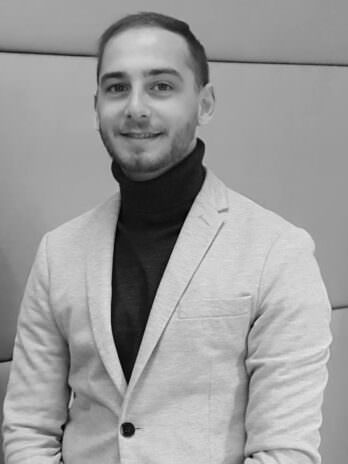 Likes football.
3D Specialist
M.Sc. Architecture
Elnaz Esmaeili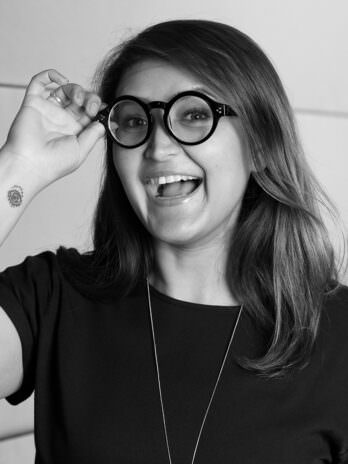 Geometry.
Form.
Design.
Interested in semiotics and literature.
Architecture
M.A. Architectural Design
Architecture is always the biggest passion as a tool to affect the space and the ones who occupy it.
Andreas Ohlemacher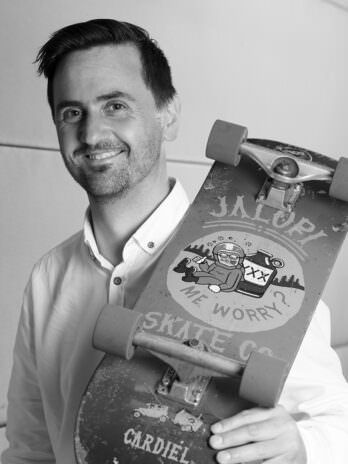 Think.
Act.
Likes clear thoughts and conclusive action.
Freelance Architect
Dipl.-Ing. Architect
L'inattendu est une part essentielle de la beauté. - Oscar Niemeyer
Gül Koc-Janssen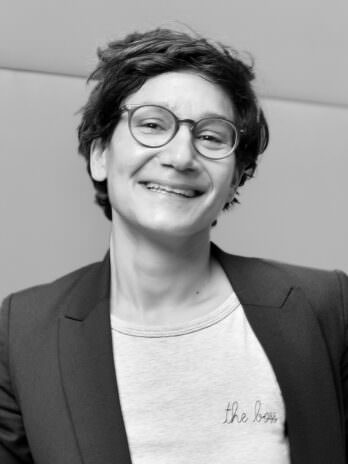 Space.
Design.
Spectator.
Values dependability.
Managing Director
Dipl.-Ing. Interior Architect BayAK
The space, its design and the spectator, each one a protagonist.