Giesinger Beer Halle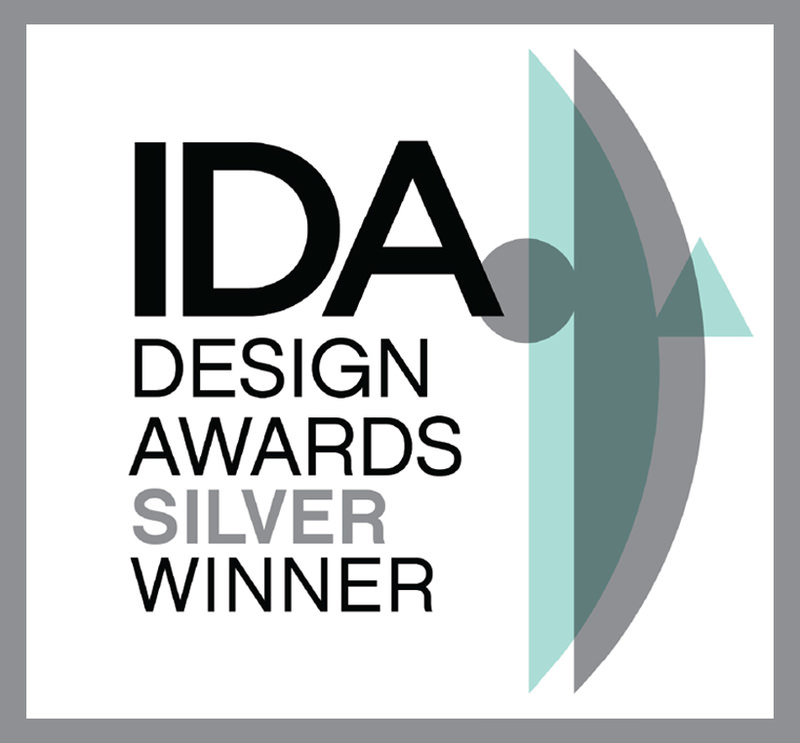 Giesinger Brewery, originating from the Giesing neighborhood in Munich, just expanded by opening another brewery on the outskirts of Munich. Its 150 sqm beer hall caters to its customers, beer enthusiasts and provides space for events and promotions. The design brings the core elements of the brewery inside, making it efficient, comfortable and flexible to be used for multiple scenarios. The colour palette of the company's green, yellow and dark blue is used along with an industrial material mix of wood, dark metal, concrete and brick to complete the look. The accent wall features polished concrete finished wall panels complimented with rough-cut brick. Its colour is reminiscent of the famous Holy Cross Church in Giesing. Panoramic windows placed inside amplify the view out of the hall directly into the brewery's beer tanks.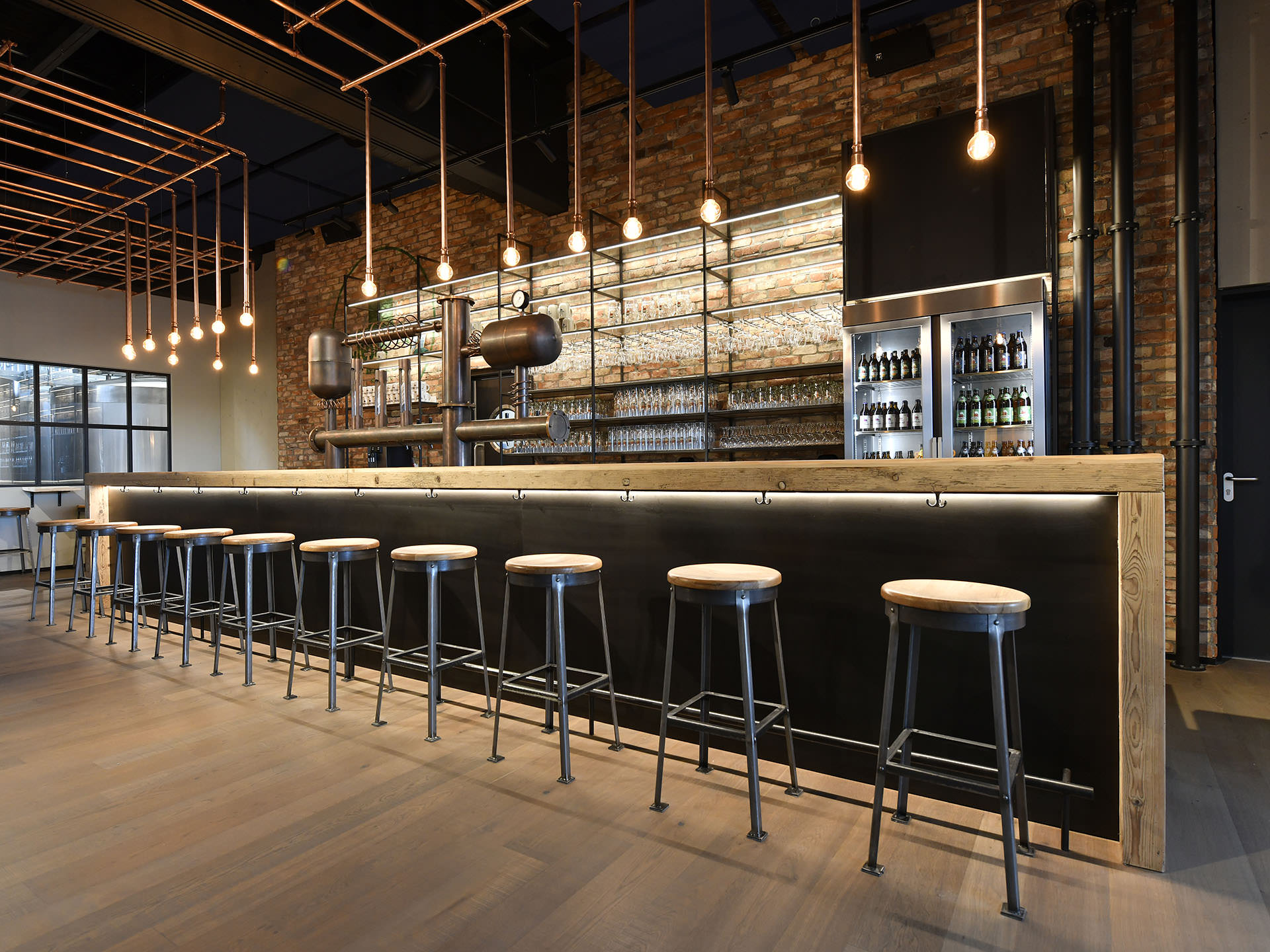 The grandiosity of the yellow container emphasises the hall's spatial quality and provides an exclusive lounge space. The users sit at a mix of rough-cut solid wood tables and beer benches. The spectacle of the bar hosts a custom-made copper beer tap network, bringing fresh beer straight from the tanks. The unique beer elevator not only connects the beer hall to the storage, but also entertains with old beer moving theatrics. The entrance hall features elaborate copper artwork, portraying the brewing process, which transforms into a mesh of piping that crawls into the hall ceiling, leading to the bar.
copyright © gül koc GmbH
LP 1-9
Credits Roman Job Studio für Fotodesign
Year 2020