Store Book 2021
Giesinger Beer Halle, now published in Store Book 2021!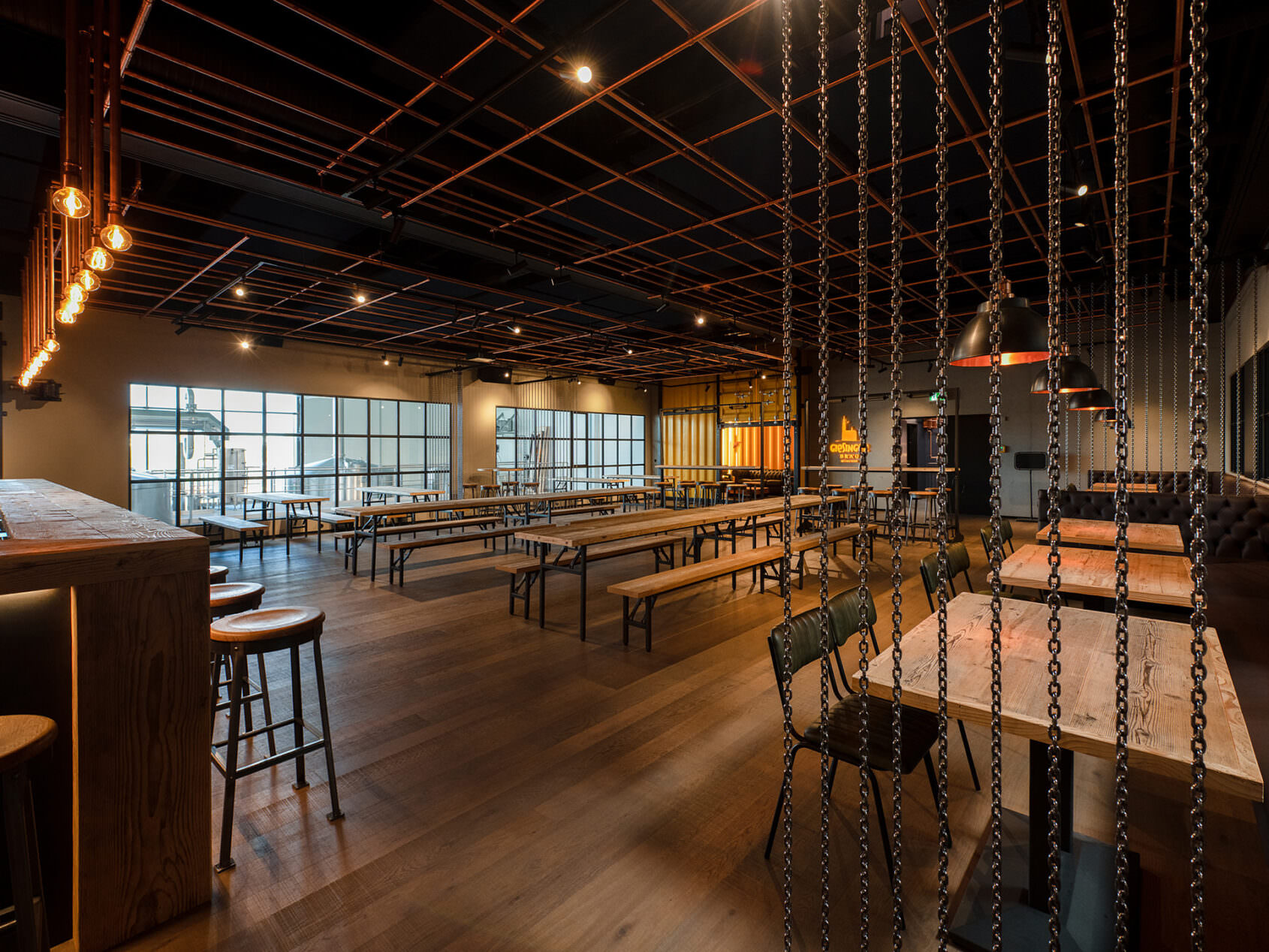 Store Book is an exciting collection of international projects, including retail, pop-up, and gastronomy published by Deutscher Ladenbau Verband. It is a prime source of inspiration for the retail design industry.
Giesinger Beer Halle was selected for its modern take on the traditional beer hall. The 150 sqm beer hall caters to its customers, beer enthusiasts and provides spce for events and promotions. The design brings the core elements of the brewery inside, making it efficient, comfortable and flexible to be used for multiple scenarios.