Thriving on Diversity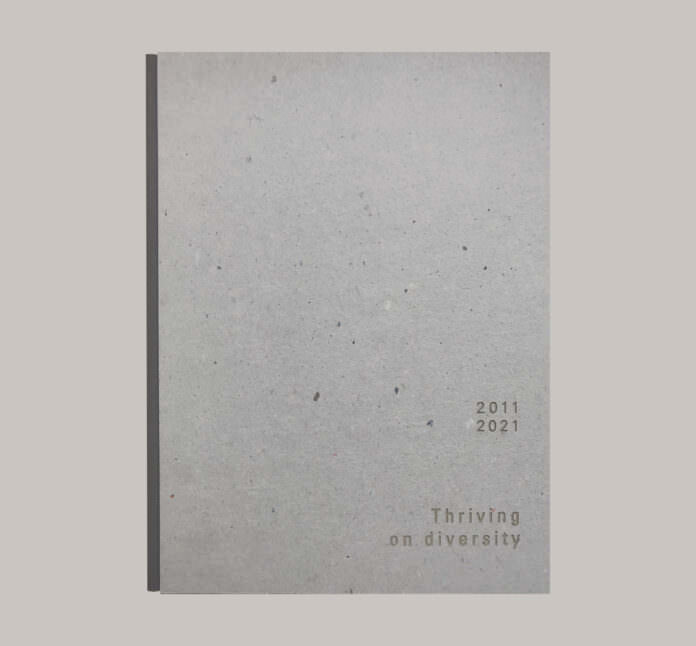 To commemorate ten years in the business of interior architecture, gül koc GmbH has released Thriving on Diversity 2011-2021, a portfolio book showcasing a selection of projects that we have undertaken.
Five chapters: Retail, Hospitality, Office, Expo, and Live invite you to explore our diverse range of design solutions and visualises how our studio adds social and economic value through design.
Compiling the book brought us feelings of gratitude, joy and excitement as we remembered past projects while looking ahead to the future. We thank our clients, partners, and friends for being a part of our growth!
Read about why diversity is the foundation of our office: