INSIDER AWARD NOMINIERT 2022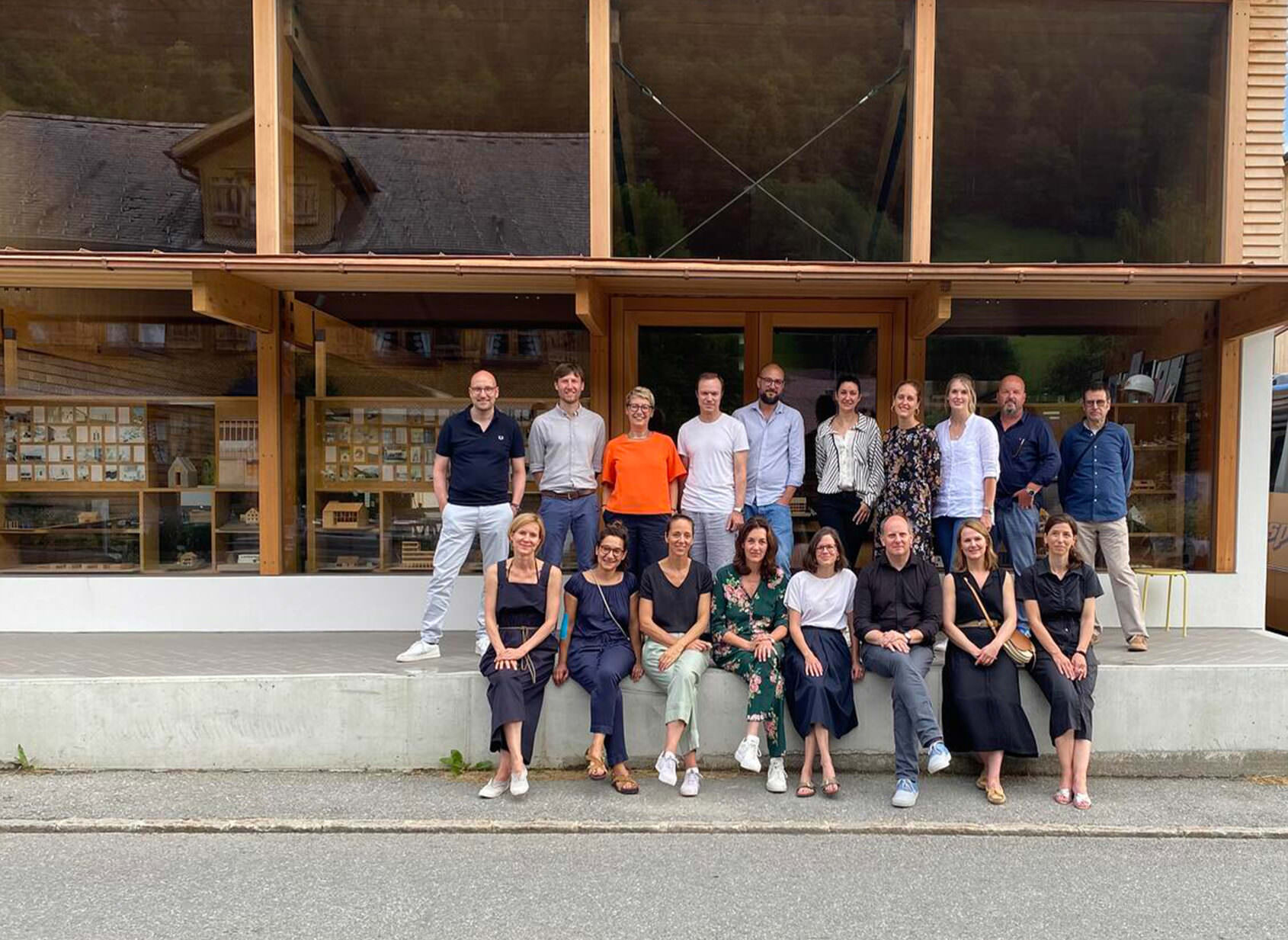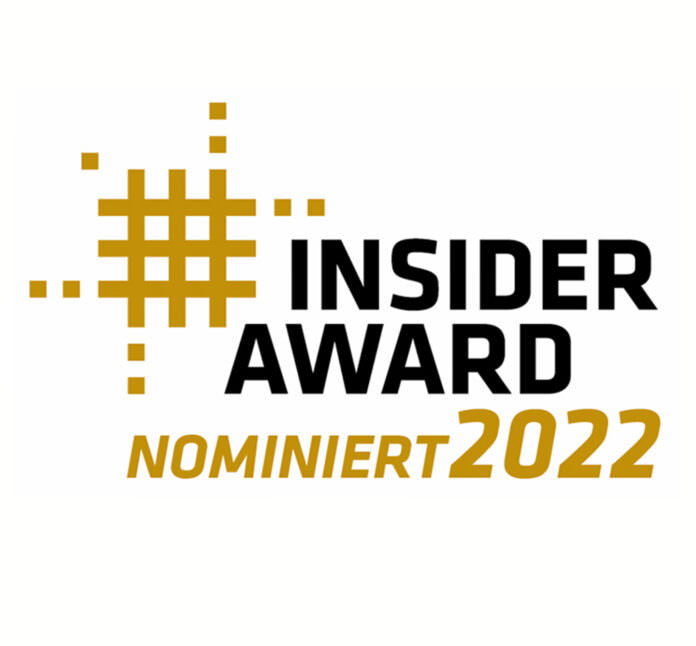 We are nominated for the INsider Awards 2022 !
For the 14th time, the AIT together with Ege Carpets has offered the INsider Award. A prize for interior designers Europe-wide for their performance and valuable work. And Gül Koc-Janssen is one of the 11 nominees. 
It was 3 days of presentation and intense discussion about interior design concepts and innovations. Held in the wonderful place of Vorarlberg where everyone enjoyed its unique panoramas, culinary delights, and architectural highlights.
"It was a very exciting experience and an opportunity to share my passion for interior design and architecture, talking about my beginnings and then showcasing some of my valuable works over the last few years." – Gül Koc-Janssen.