JAHRBUCH DER ARCHITEKTUR
Birkenstock Pilot Store is published in the Jahrbuch der Architektur 2021/22!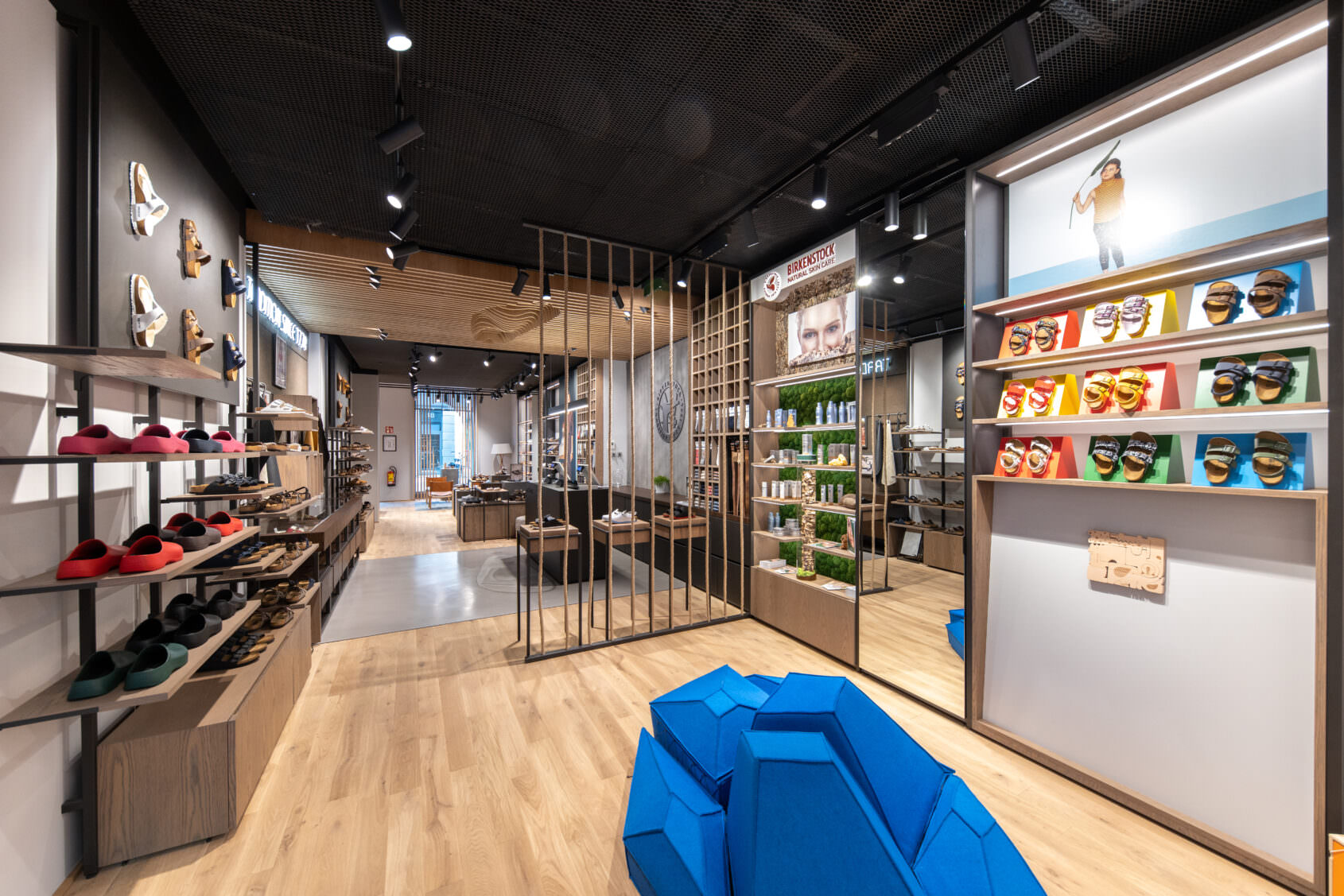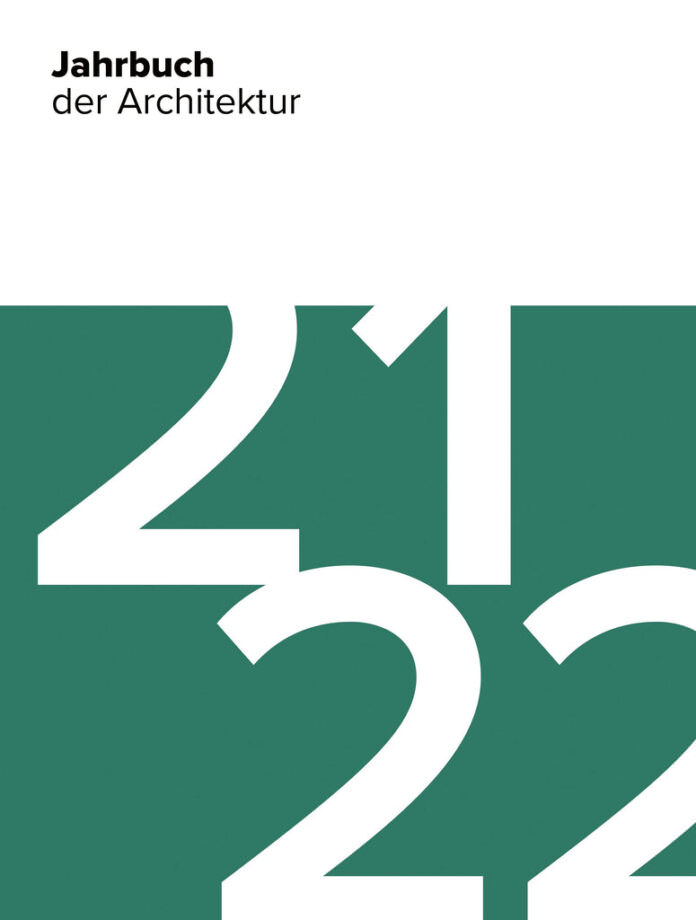 The "Jahrbuch der Architektur" honours selected projects as representatives of contemporary building culture in Germany, Austria and Switzerland: Education, Culture & Infrastructure, Working and Living.
This 120 m2 footwear spatial experience revolves around the new concept developed for Birkenstock, it is associated with craftmanship, quality, natural materials and comfort. Similarly, the design was developed to meet the expectations of both client and user at the same time and to make shopping an experience.