STORE BOOK 2022
Bahlsen Pop-Up Hannover, now published in Store Book 2022!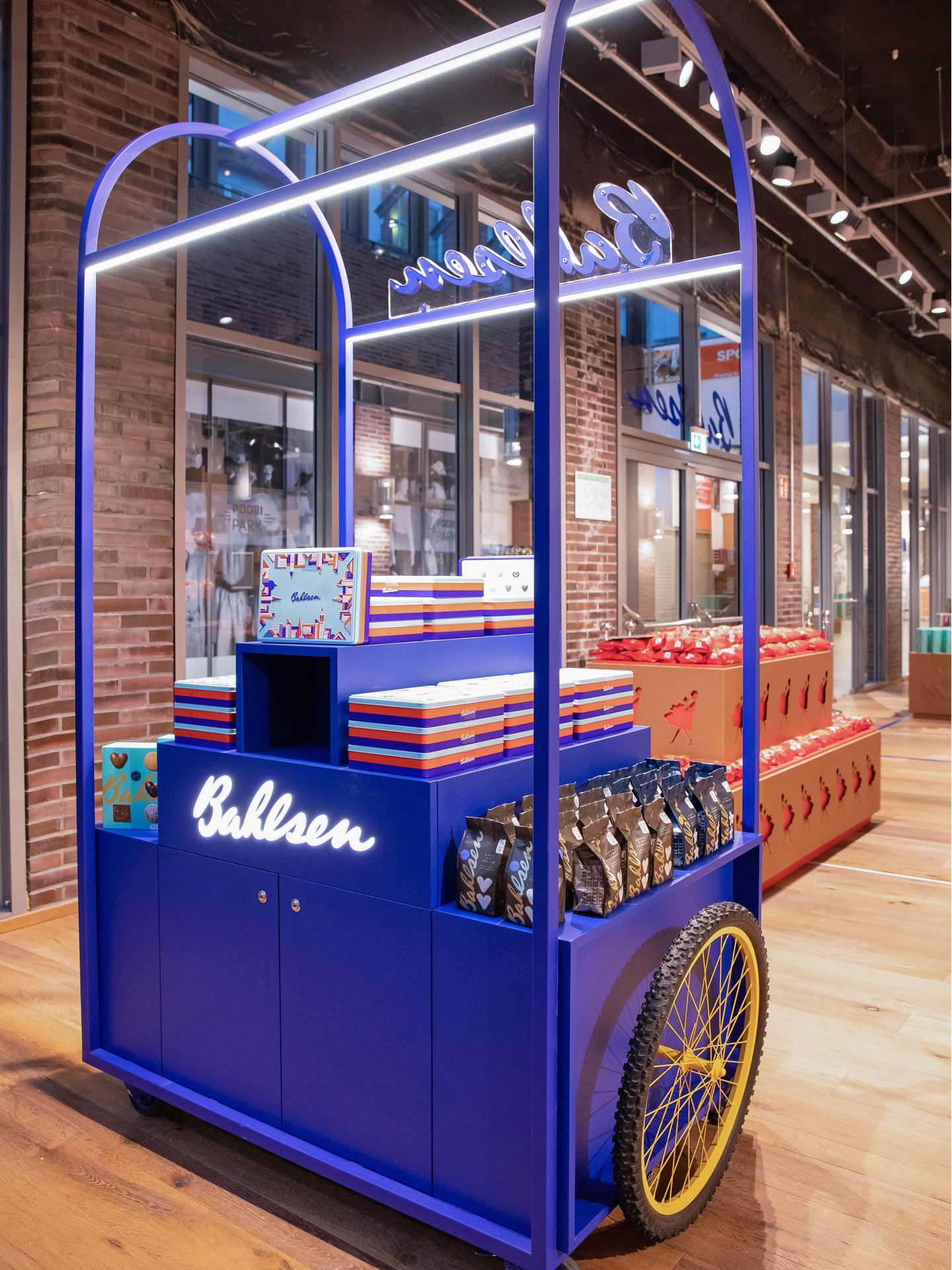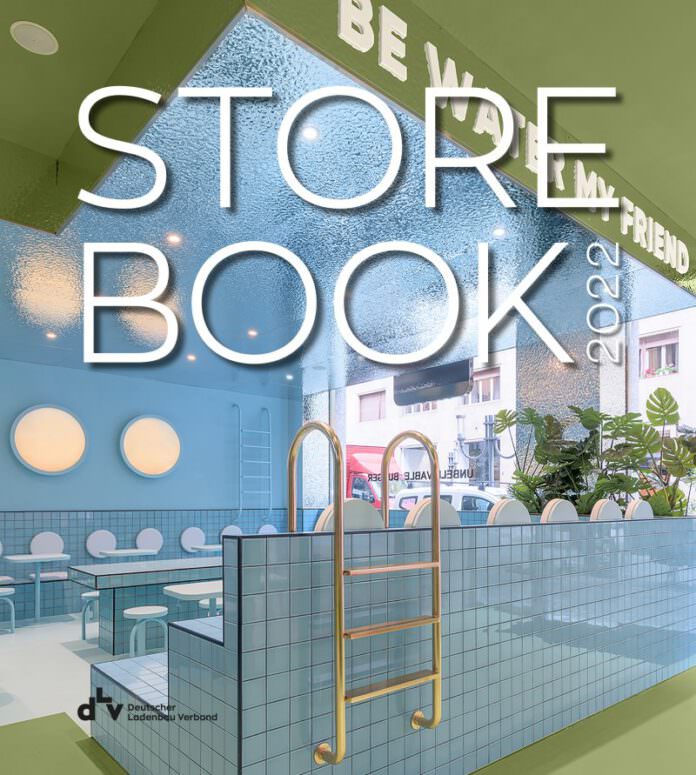 Store Book is an exciting collection of international projects, including retail, pop-up, and gastronomy published by Deutscher Ladenbau Verband. It is a prime source of inspiration for the retail design industry.
Bahlsen Hannover pop-up was selected for its intention to reflect the relaunch of the brand, as well as Bahlsen's 132-year history. The 268 sqm retail store took the current design of Bahlsen products into account in addition to numerous historical exhibits. The design concept is a time journey, as well as a brand journey for the customer.
Interior|Fashion's editorial coverage focuses on the entire interior design process: from furnishings, upholstery materials and home textiles to wall design, flooring and lighting. A mosaic of industry news, trade articles, retailer stories, company and designer portraits, and trade show reports provide a comprehensive picture of what is currently happening in the industry, six times a year.
Completed in October 2021, this 268.5 sq m retail store is part of the Podbi Park commercial complex in Hannover. This location is a pop-up experience and takes advantage of its close proximity to the Bahlsen headquarters. Cardboard is used as the primary design element in a move toward sustainability and shopfitting flexibility. In the end, the materials can be easily removed and recycled. The design concept is a time journey, as well as a brand journey for the customer, coinciding with Bahlsen's relaunch of its logo and packaging.
The store zoning reflects the themes of heritage, values, and change. The result re-introduces the customer to the company's legacy and unveils a new look – in the end, showing the evolution of 132 years of Bahlsen.